Imagine, that you go to the mall. You want to buy some things that you need. But, suddenly, you see a cat just in the middle of the mall. Once, I met a dog insideof it. It was really weird and no one knew how did she get inside of it. Anyway, this story is about a cat.
Somehow she got into a mall and tried to run away from everyone, who tried to catch her. In the end she got into the most loving hands. And it was such a fortune for her. From that moment, all kitties life changed forever. This is a story with the very good and happy end.
A cat somehow got herself inside a mall and drew quite a bit of attention. A woman found the kitten near her store while the little one was trying to run away from security. Last winter, the feral cat got into quite a predicament at the mall. As soon as she saw people, she was terrified and started running around for a place a hide.
«When she was spotted she garnered a bit of attention and eventually security had to get involved. They caught her near my cousin's wife's store,» reddit user a7madib said. The kind-hearted woman and her husband offered to take the kitten and named her Lilly.
«When my cousin first brought her home she was very scared of people. We all had scratch marks when dealing with her and setting up a space for her,» a7madib said. «We set up food and water bowls and a litter box in a corner of the room on the closet side with a little bed in the closet so she could hide when anyone walked in.»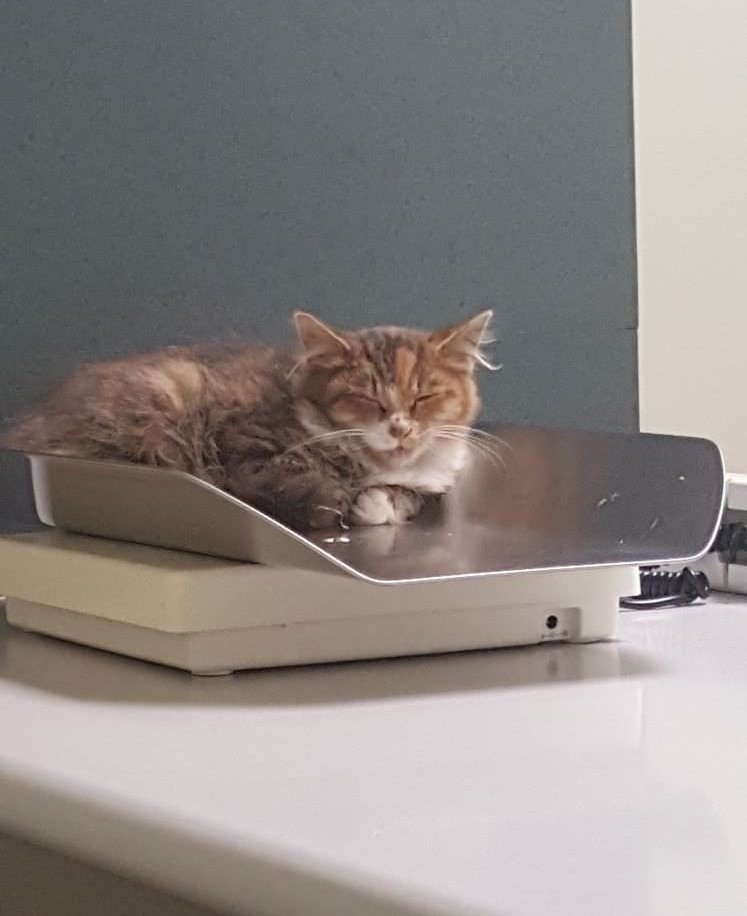 Next page: